Train Your Furry Companion With Help From Our Associates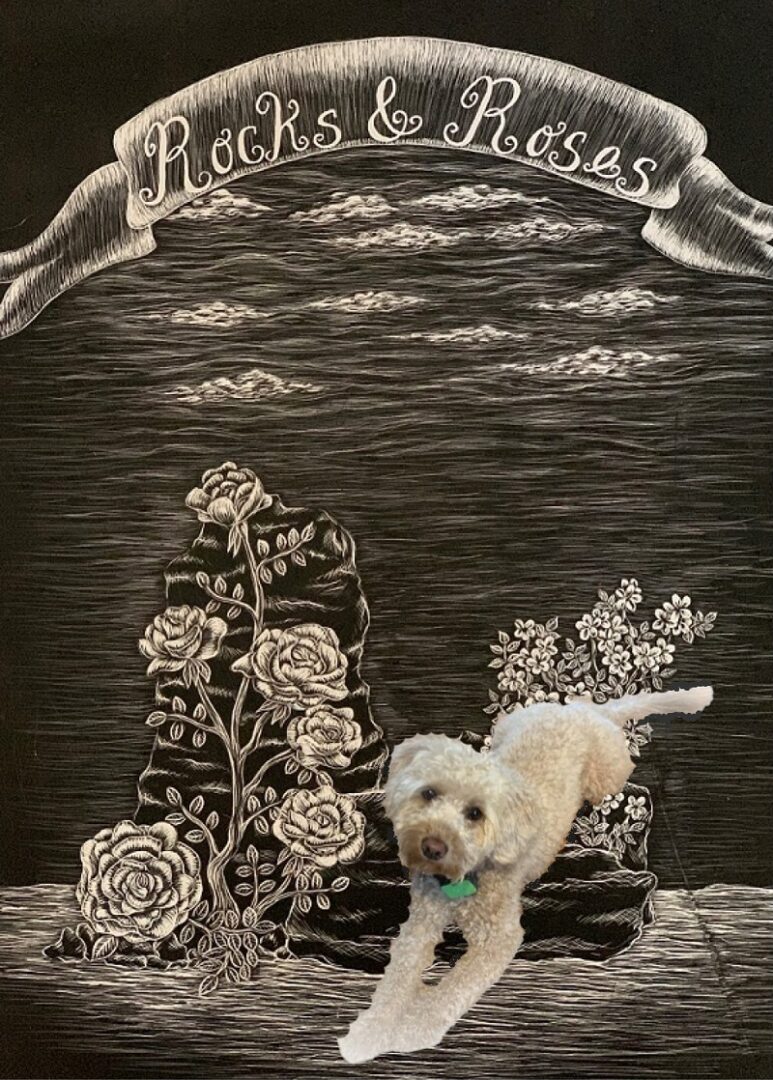 Our Puppy
Families Nationwide
We are super excited to share that we have found an amazing online training option for all of our puppy families. BAXTER & Bella's exclusive online puppy school has agreed to offer our families an instant 25% savings off of their membership!
Use Our Unique Discount Code:
Rocks&RosesDoodles
In short, their easy-to-use and fun-to-follow online dog training program provide everything you will need to successfully train your new puppy and achieve better animal ownership and experience the very best in canine companionship!
Inclusive of more than 65 lessons, over 100 how-to videos, printable chart & checklists, as well as lifetime access to so many other supporting resources, their team of puppy parenting professionals are committed to helping you successfully integrate your new canine companion into your life, family and home. They even include unlimited one-on-one video-enabled video coaching, phone calls, events, classes, and courses too!
You can learn more about who they are, what they offer, and how to get started by visiting:
Or simply watch their overview video by clicking on the following quick link (Such a cute family):
As you already know, we have worked very hard to start your puppy off on the right paw, and the BAXTER & Bella online puppy school is a great way to help transition your new puppy from our home and into yours. Not only will you learn the skills you need to be a successful animal owner, but your puppy will learn incredible manners and behaviors as well .... In full sincerity - IT'S A GAME-CHANGING TRAINING PROGRAM!
What's more, with starter materials designed and developed to be completed prior to first picking up your puppy, we hope you will sign up today, begin preparing now and become ready to build a lifetime of lasting healthiness and happiness with your new canine companion!