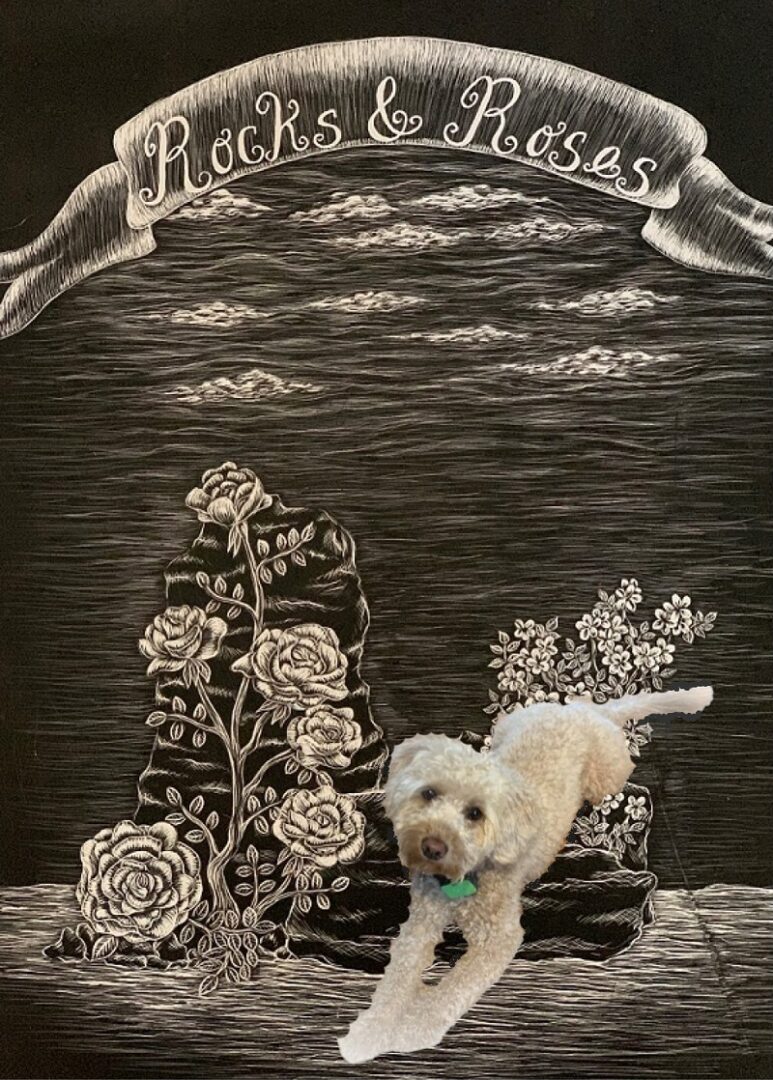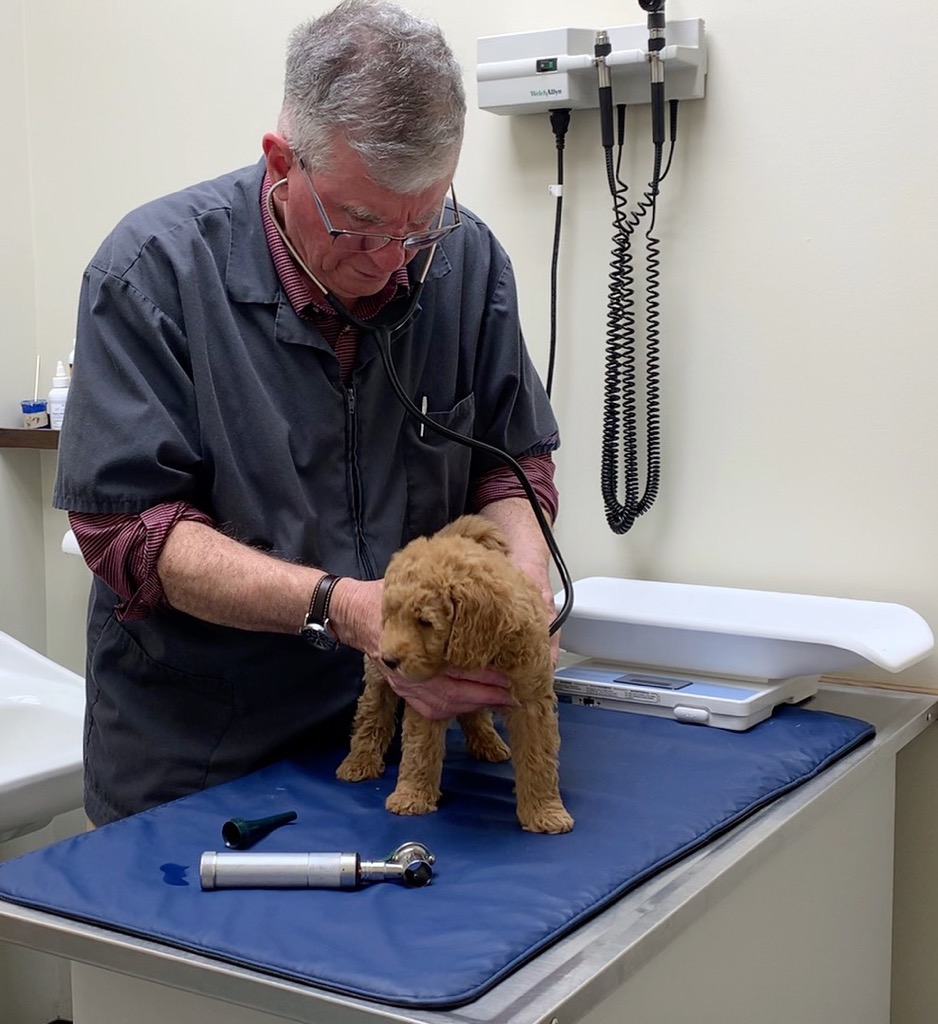 Please fill out the application below as completely as possible to become part of the Rocks & Roses Family. There are no right or wrong answers. This is our way of getting to know you and your family. As soon as we receive the application, we will review it and let you know within 48 hours if approved for adoption. We take placing our puppies in the right home very seriously.
Please know that you will have lifetime puppy support from our family if you purchase a Rocks & Roses Doodle. Deposits can be sent via Apple Pay within 24 hours of our approval of this application to reserve your puppy. You can also send your deposit via snail mail (address provided at the time of need). After acceptance, puppy selection is honored on a first deposit/first reserve basis. Apple Pay or PayPal (+3% to cover processing fee) is a free, secure payment processor and will immediately secure your puppy. Payments can also be made via GoodDog.com. If you choose to pay their added fee, they guarantee that you are getting a puppy from a reputable breeder.
Rocks and Roses Doodles reserves the right to deny the sale of our puppies to anyone who does not meet our basic requirements or feel the sale is not in the puppy's best interest.
If you have any questions, please text or call (410) 937-7221